Regardless of Circumstance.
At Sacred Circle Healthcare, we're committed to providing the complete care you deserve, regardless of circumstance.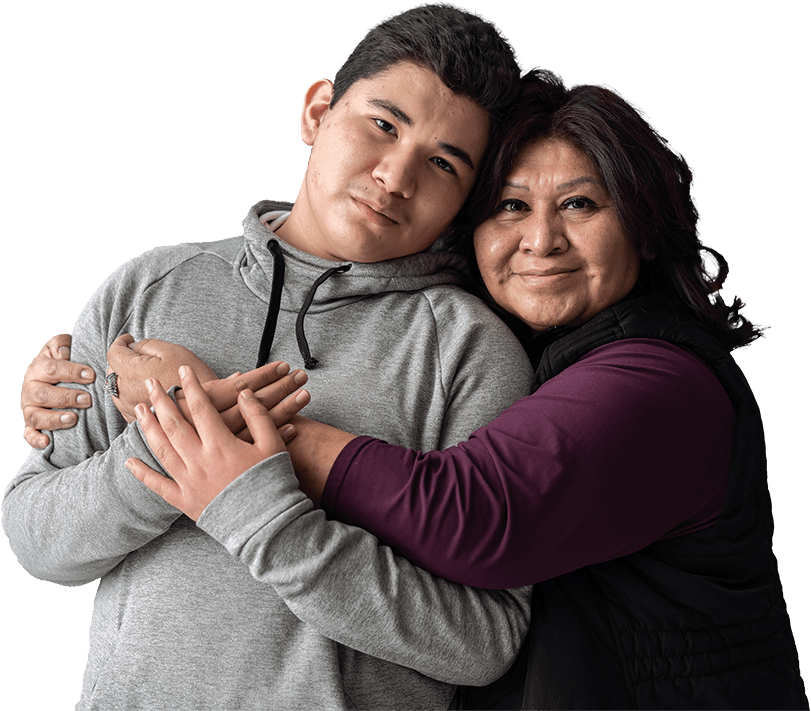 From Family Medicine to Dentistry, Welcome to Your Circle of Care™.
Our Circle of Care™ philosophy stems from our devotion to patient relationships and the Goshute tribe's tradition of healing. With diverse providers and specialties working together in a single location, our 360º approach ensures we explore all viable options for our patients.
Complete Care Without Discrimination
To those most in need, we extend to all the Goshute heritage of protecting and caring for family. Reflecting the diversity of our community and patients, SCHC accommodates language diversity including English, Spanish, and Arabic with translation services available.

With greater flexibility on caring for Medicaid, Medicare, and uninsured patients, Sacred Circle provides accessible and individualized care to those who otherwise might not receive it. We assist with Medicaid registration and referral providers to ensure everyone receives the care they deserve.