Utah Pride Festival and Parade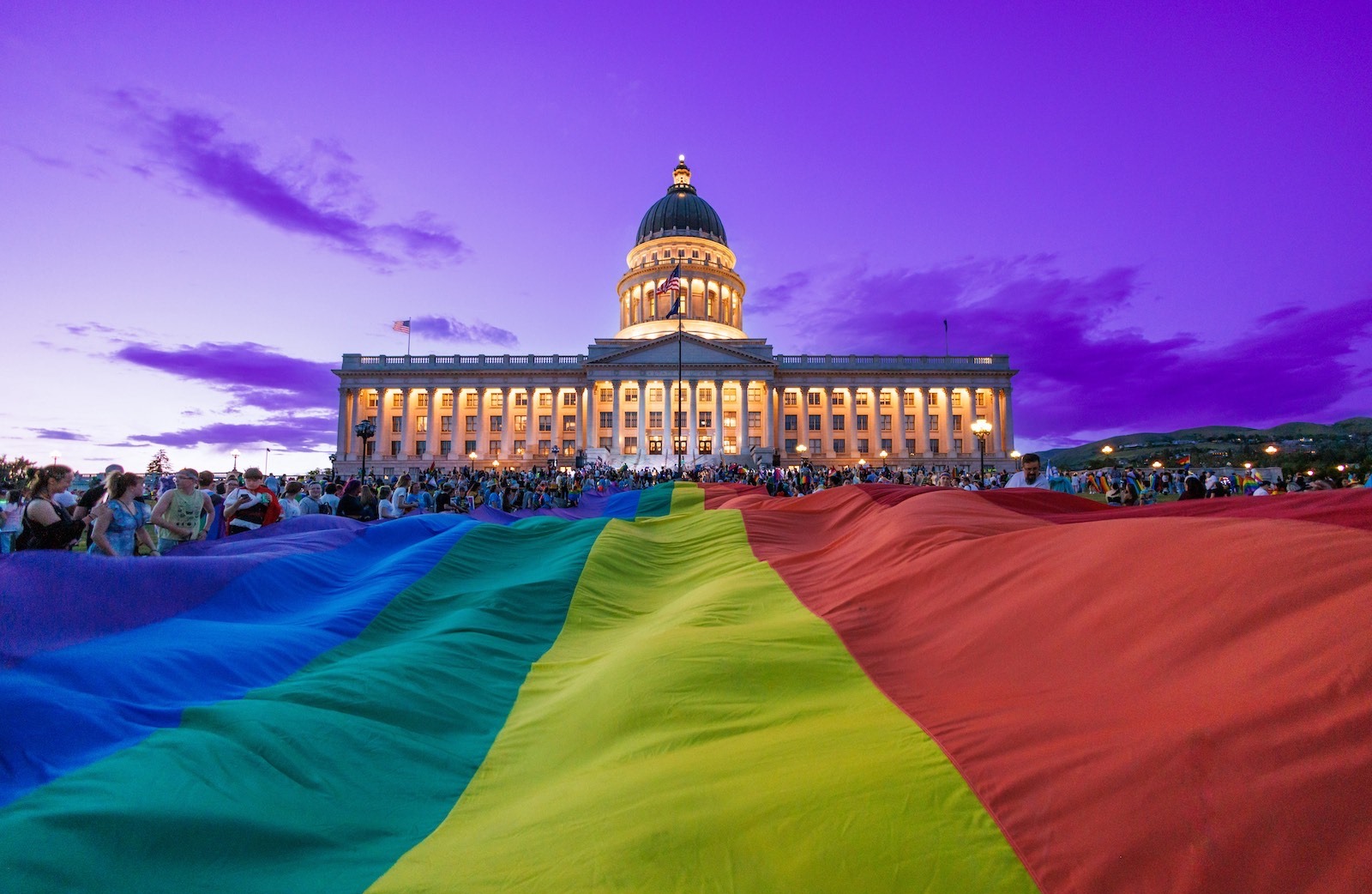 A Sacred Circle Healthcare Tabiling Event.
Queer Pride is UNAPOLOGETIC. Fighting shame, guilt, and stigma with joy, celebration, and confidence!
"Unapologetic to me means living in authenticity regardless of how the world views us. We are what we are and we're not taking no for an answer". This year that's exactly the message our community chose to represent our celebrations in June: being Unapologetic is coming out to celebrate our identities together free from fear and imposed standards, free to express our wholeness and beauty.
Pride Parade: Sunday, June 4th @ 10:00 AM
The Utah Pride Parade is Utah's largest LGBTQIA+ event! It annually hosts nearly 150,000 spectators and participants, and creates a spectacular chance for our community to be UNAPOLOGETIC! We welcome everyone to come take part in Utah's 33rd annual pride parade!